Metal Cutting Tools & Tooling System
Frisindo Mitra Usaha is committed to stay ahead working with customers to always of productivity, by prioritizing improvements by using the best and latest solutions in the field of metal cutting tools and tool holding system.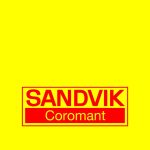 Sandvik Coromant provides cutting
tool solutions that meet customer
needs, which is always be
competitive by increasing
productivity and cost reduction. It
has comprehensive solutions such
as Milling, Turning, Hole making,
Solid Round tools and others.

For more than 90 years WIDIA™
brand products and services have
defined excellence in innovation,
technology, and customer service.

Widia offers a broad range of
solutions, from turning, indexable
milling, solid end milling,
holemaking, tapping and tooling
systems solutions.
From powder to tooling solutions!
For more than 100 years, Palbit
develops the tooling solutions for
many industry segment, such in
Aerospace, Energy, Railways, and
General engineering.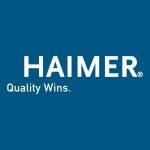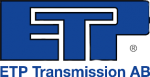 HYDRO-GRIP
hydraulic chuck with high precision
tool holders are your guarantee of
secure clamping for milling, drilling
and reaming tools.

Their unique strength provides
precision and rigid-tool stability to
improve machining performance
for the largest number of
applications.