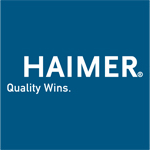 Maximum precision for all requirement:
The efficient tool presetting equipment from HAIMER Microset optimizes your machining process from the ground up.
Improve your tool life, achieve better surface finishes and boost overall process reliability in your production.
Minimize the idle time of your machines
Reduce scrap and tooling cost
Increase process reliability in your production
Improve your tool life
Generate consistent quality in your products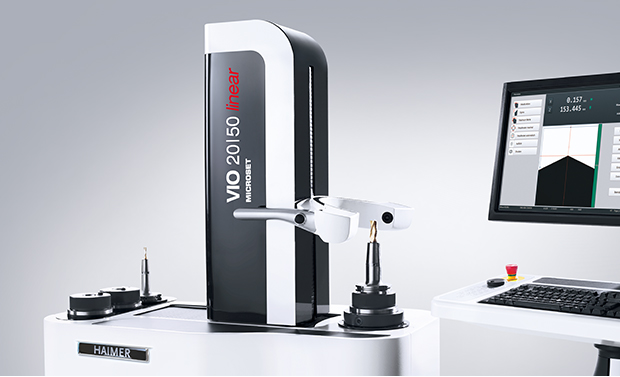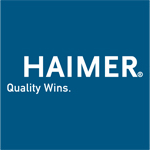 The spindle speed of modern machine tools have increased on a continuous basis in the last few years in order to achieve higher cutting volumes and machine in a profitable manner. The increases have also raised the demands for the tools and holders used, because the higher spindle speeds make the effects of imbalance increasingly more noticeable. The consequences are vibrations, bad surface finish and shorter tool life.
Get the benefit when your tools properly balance as a modern machine requirement:
Less tool noise cause by imbalance

Improved tool life time.
Improved surface quality.
Improve geometry tolerance, (Roundness)
Improved life time of your machine spindle.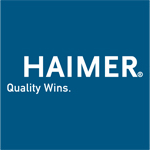 The 3D-Sensor is a very precise and versatile measuring instrument for milling and EDM machines (insulated probe).
Function:
Aligning machine spindles to work piece edges and reference edges (X-, Y-, Z-axis)
Set zeros
Centre borings and shafts
Measuring lengths and depths
Checking straightness and levelness of surfaces
Aligning work pieces and vices
Quick, without calculations, no mistakes with algebraic signs